Our most conscious creation
Chacrona takes its name form the Amazonian jungle leaf used by indigenous tribes to connect body and soul. Born from a commitment to cooperate in the preservation of the Amazonian Jungle and its communities - the true guardians. In collaboration with Light for Humanity, we are providing solar energy in the neediest areas of the Amazon.
Thanks to the unique way we create our shoes, which respects the splendour of the materials and uses almost no reinforcements os glue, putting your foot in Chacrona is like stepping into cotton.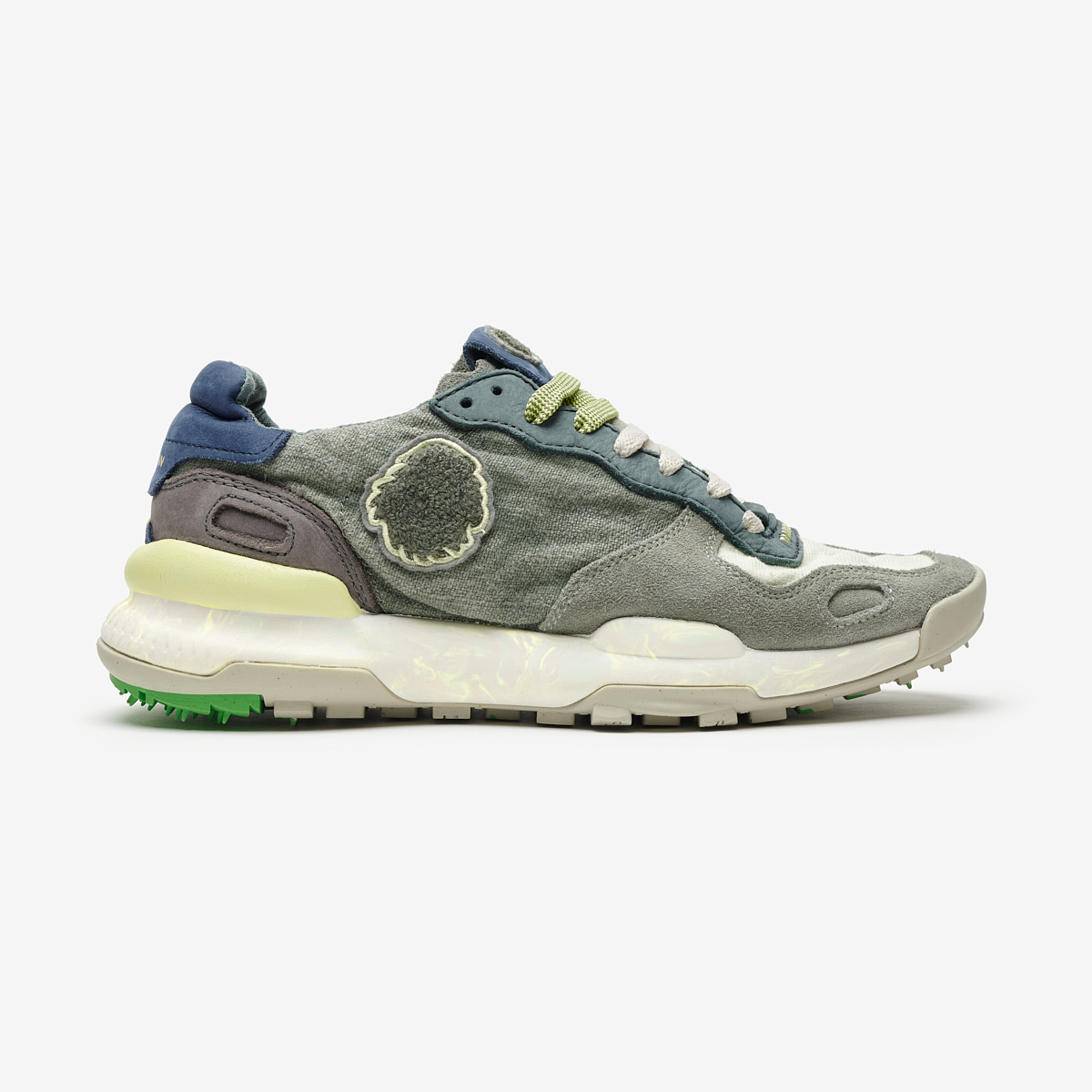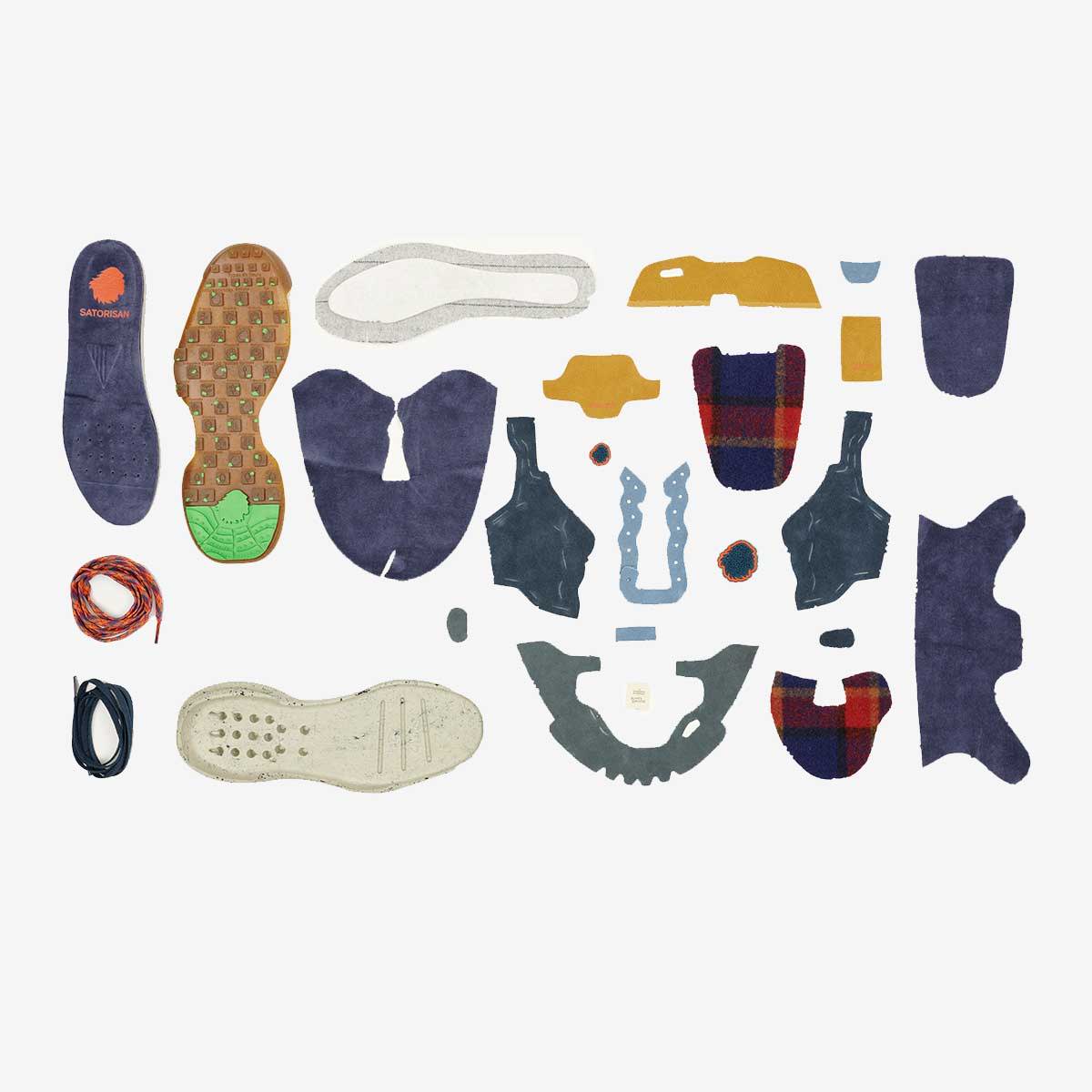 Inspired by nature all our materials are natural and/or recycled:
Recycled Wool and Organic Cotton
Gold-rated leather
RPET laces
Recycled Eva midsole
Insole & Sole blended with Cork
Recycled & recyclable packaging
Chacrona connects you to the earth via the sole. The stud design, tread surface and quality materials ensure traction on any terrain and in any condition.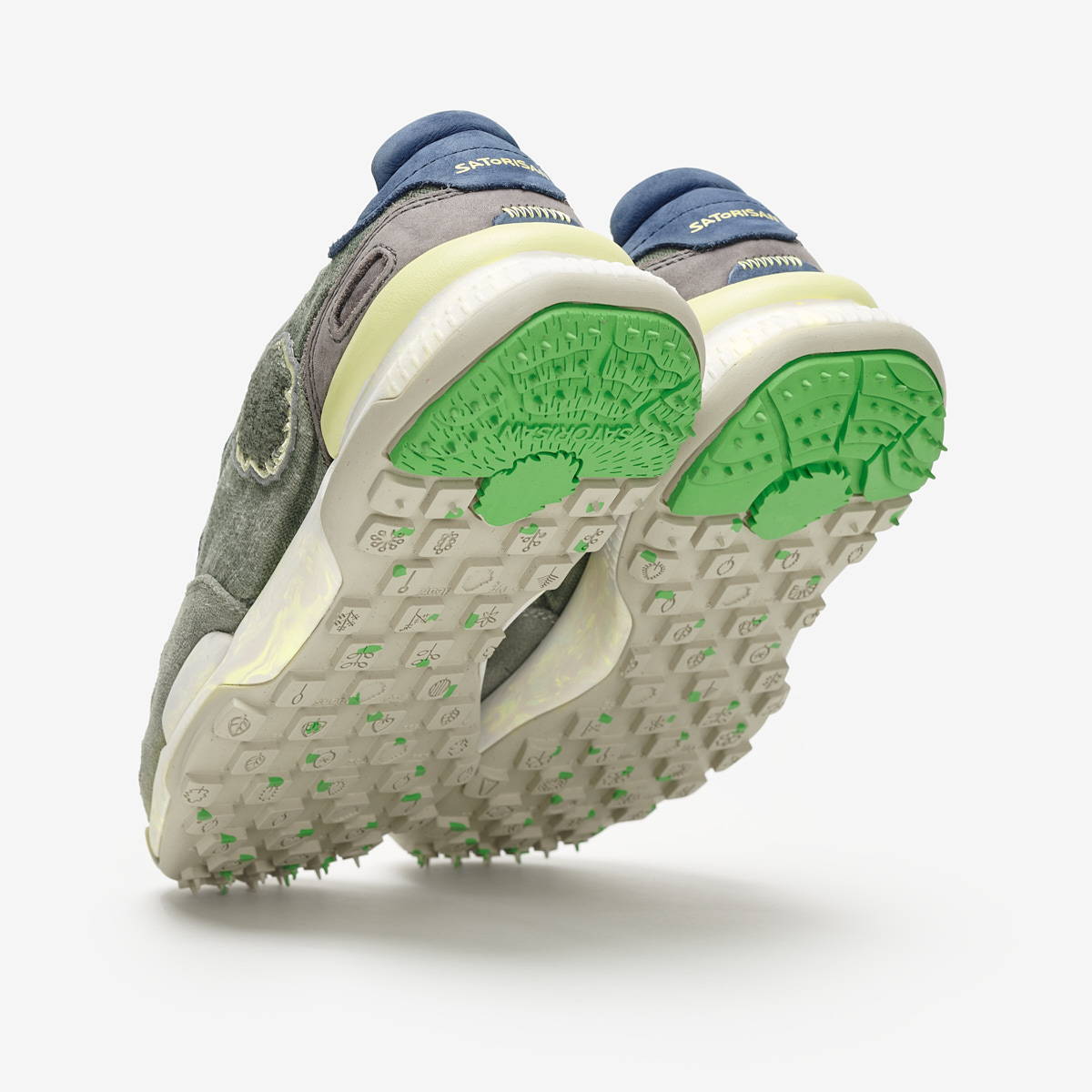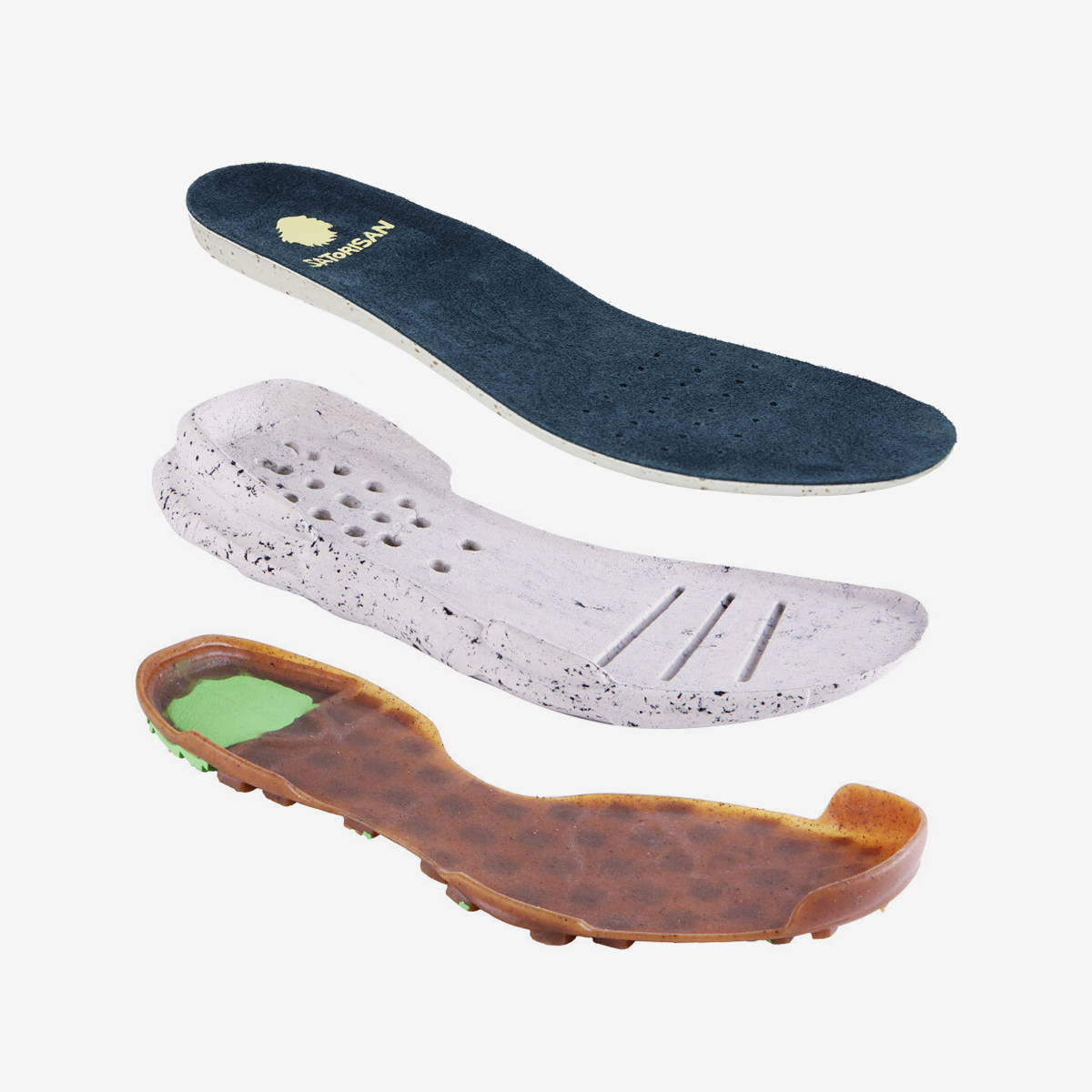 The ergonomic high-density EPR insole with natural cork and its moulded EVA midsole (developed by the IBV*) offer extraordinary cushioning and the sensation of walking on clouds.
The best way to save resources is through non-consumption. That's why Chacrona is designed and built to last using high-quality materials. Its characteristic used & wrinkled look only gets better with age.